Hotel Banbus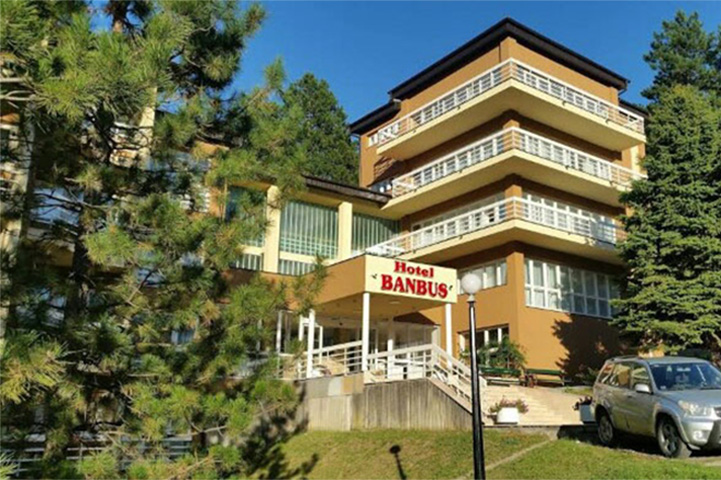 Hotel and house apartments "Banbus" are very close to the central promenade, yet hidden in the beautiful nature of Vrnjacka Banja. The good news is that a part of daily and evening activities (some milongas, practicas, workshops…) will be organized in this very complex. As a participant of Summer Tango Spa and a guest of the hotel, you will be able to use an open-air swimming pool located in the complex FOR FREE!
PRICE per night with 2 meals (breakfast and dinner):
Double and triple-bed rooms: 24 Euros (2850 RSD) per person. Single room: 31.5 Euros (3700 RSD).
www.banbus.co.rs
If you are interested to stay in this complex, please send us a mail with your and your roommate(s) names, as well as check-in/out dates and we will contact the hotel to reserve your place.
Payment – at the check-in.
Hotel Fontana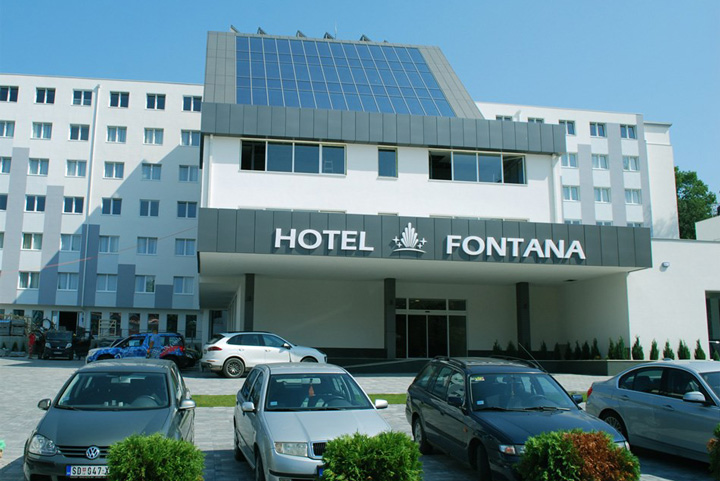 Vrnjačka Banja has a great choice of quality and very affordable accommodation which you can find on
If you need any help or suggestion regarding accommodation or you want to find roommate(s) for sharing an apartment, please contact us.
P.S. Locations of the events (milongas, classes, practicas….) will be announced soon. They will be located in the center of the town.