Known from antiquity as the favorite destination of aristocracy, Vrnjačka Banja (eng. Vrnjačka Spa) is a health resort in the heart of Serbia, popular nowadays for its springs of water with healthy features.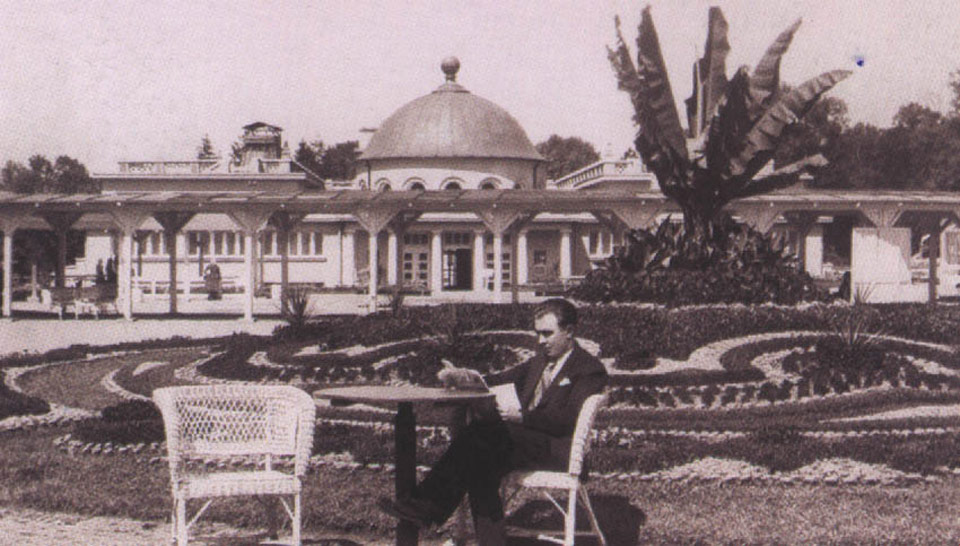 This most popular spa town in Serbia is located 200 kilometers south from the city of Belgrade, at forested slopes of mountain Goč and in valleys of Vrnjačka and Lipovačka rivers.
Besides its healthy mineral springs and fresh air, Vrnjačka Banja offers numerous possibilities for sport and recreation. It has a relaxing atmosphere where you can truly appreciate the wondrous creations of nature, hundred-year-old parks, flower beds and the abundance of peace and quiet.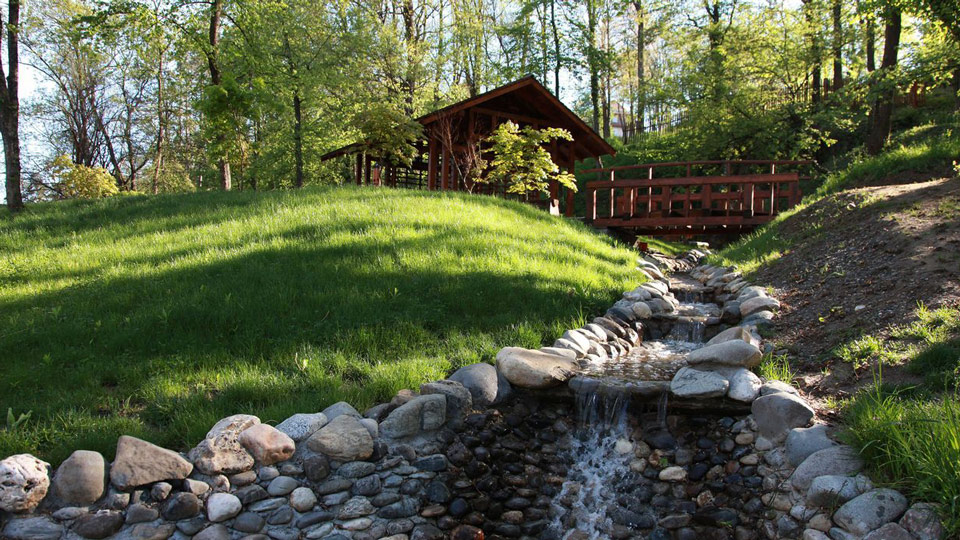 Its mineral springs were discovered in ancient history at the time when this area was populated by the Celtic tribe Scordisci. They were used in ancient times, ever since Romans used them to build the health resort Aquae Orcinae, visited both by legionnaires and aristocracy. The remains of antique pools and terms are preserved to this day.
In 1883 state ownership was declared, and the inaugural season was opened by the Serbian Prince Mihailo (1867) when the spa became an elite summer resort.
Hot and cold mineral springs, helped by modern medicine, are used for treatment of diseases of the digestive system, diabetes, kidney diseases and urinary tract diseases, cardiovascular health problems and many more. Mineral waters from Vrnjačka Banja are also recommended to healthy people due to their curative effects.
Vrnjačka Banja offers something interesting in every street, and it seems it is impossible to get lost there, almost as impossible as it is to leave. Many visitors came back over and over again to find the peace and tranquility among the seemingly contrary architectural combinations and spacious green surfaces.
The atmosphere on the streets of Vrnjačka Banja is filled with love generously given by the faithful visitors of this wellness and tourist town. This emotion is hard to describe properly, it must be felt, which is why we invite you to draw your own map and leave your mark on its streets and paths.
While staying in Vrnjačka Banja you should visit some of the medieval monuments and medieval monasteries: Maglic (built from 1324-1337), Ras, monastery Studenica (1196) and Djurdjevi stupovi (1168), legacies of Stefan Nemanja, Zica (1210), legacy of Stefan Nemanjic, first king of Serbia, Gradac monastery (1272), legacy of queen Jelena Anzujska, Ljubostinja monastery (1405), legacy of queen Milica, Sveta Petka monastery and Jerinin grad (town of Jerina the Cursed).